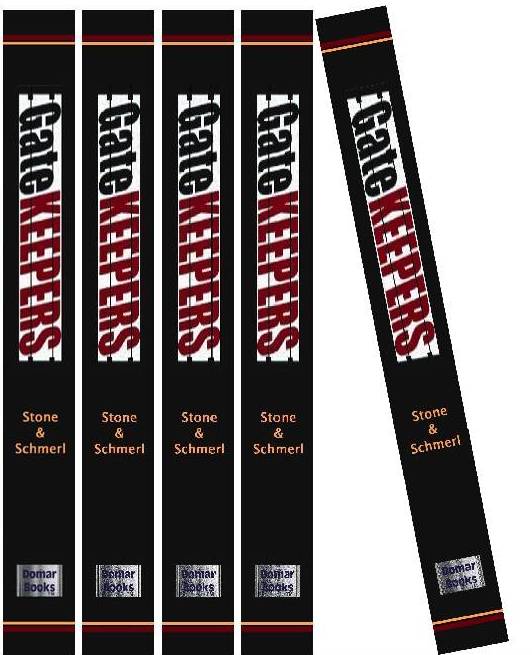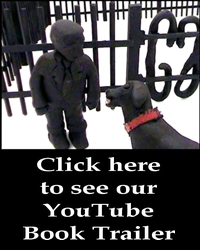 Click on any of the on-line retailers to go to their website and find GateKEEPERS.

Note: Sale prices, discounts, shipping, and handling costs may vary at various retail locations. Retailers listed are presented only to provide buyers with some of the locations where they might purchase GateKEEPERS.



GateKEEPERS Details

§ Retail Price: US $22.95
§ Paperback: 456 pages
§ Publisher: Domar Books, LLC
§ Pub. Date: August 2008
§ ISBN-13: 9780615241845
§ Product Dimensions: 9 x 6 x 1 inches
§ Shipping Weight: 1.5 pounds


All Rights Reserved.
GateKEEPERS Copyright © 2008 by Sheldon Robert Stone & Rudolf B. Schmerl. Cover art copyright © 2008 by Sheldon Robert Stone.
See GateKEEPERS Home for additional Copyright information.

Domar Books, LLC